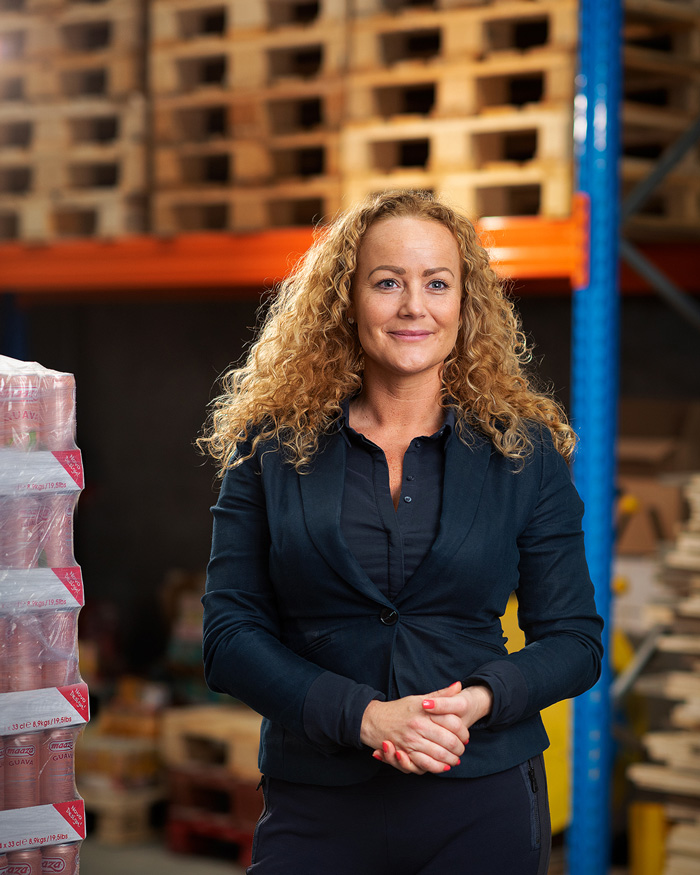 We are happy to help you further
Have you questions, do you want more information or can we make you happy with a quotation? Feel free to get in touch. 
You will get Sabine or Danielle on the line or in the mail. Both have years of logistics experience and know exactly how to best serve you.